New to Facebook advertising?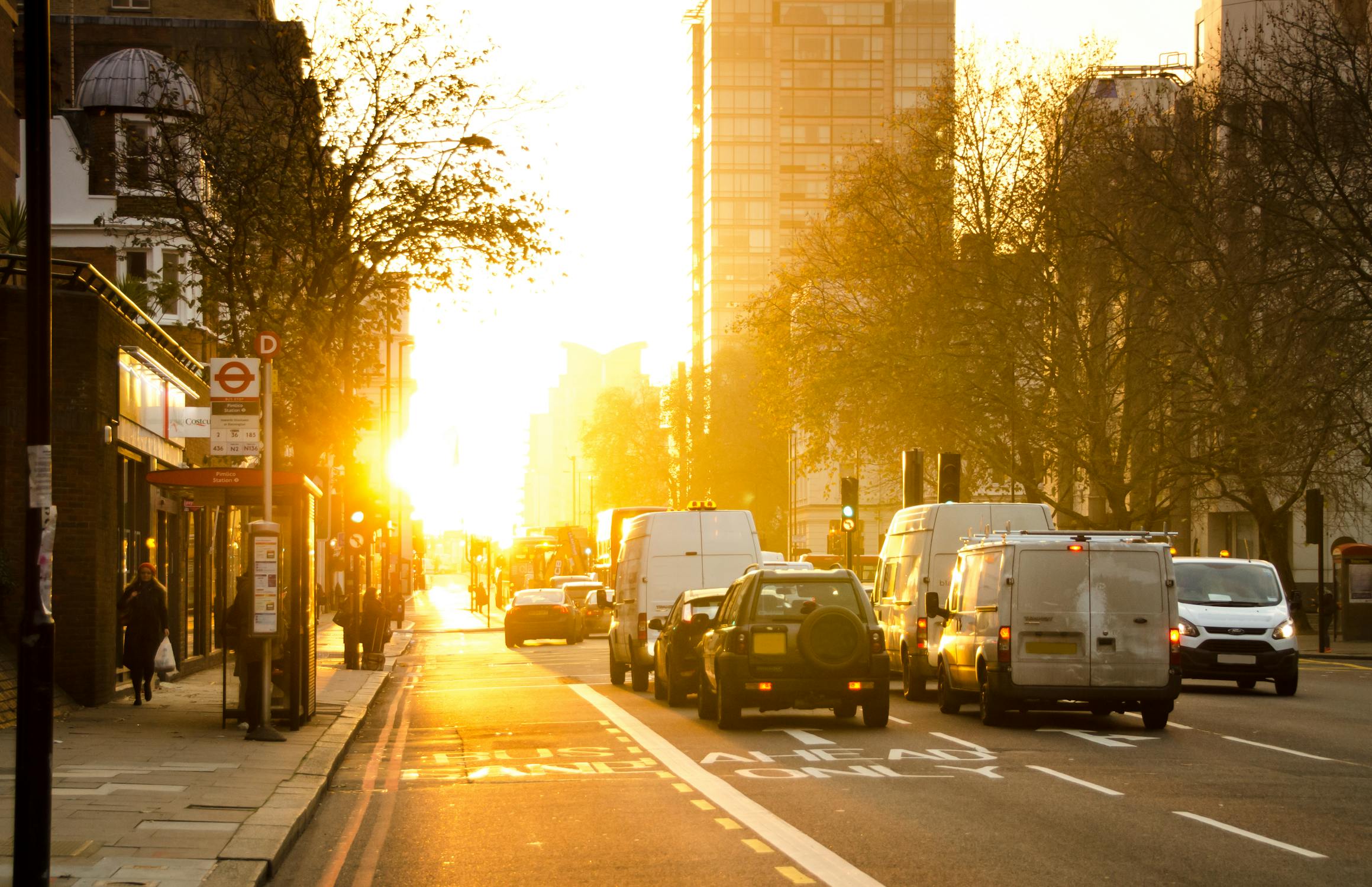 Here are Zentap's Quick Tips to Get more Traffic to your Listings:
With more and more realtors making Facebook pages for advertising purposes, it is important you are keeping up to date on how to monitor your insights in order to provide your customers the most effective content. You can use insights to gain a better understanding of your site's visitors. You can then target specific messages to meet the specific needs of subsets of your audience. targeting options include gender, relationship status, location and interests, etc
Here's guide to understanding the overview page and how to use Facebook Analytics to reach your targeted customers and hit your reach goals.
#1 Do an overview to see how your page is doing
This section is great for getting a quick assessment of your Facebook page performance. If you want to analyze your Page data beyond the metrics already provided by Facebook, you can export your data as a CSV or an Excel spreadsheet. You can also dive deeper into analytics by clicking on the post title to view a detailed breakdown of the post's performance. By clicking on the pages, you will see a ranking from most to least engaging posts.
#2 See where your Facebook page likes came from.
The likes tab show you the number of likes your page has, the growth, averages, as well as the sources of your Likes. You can see if your likes came from your Page, from your ads, or page suggestions that Facebook serves to users. Remember, while it's great to have positive net Likes, it's helpful to monitor the Unlike trends, too.
#3 Determine what is your reach and what factors affect it.
The Reach tab in your Facebook insights page informs you about the reach of your Facebook Page posts and the factors that increase or decrease your reach. When a post receives engagement, Facebook will serve it to more people as the engagement on the post implies that people are interested in the post. More engagement, higher reach. It is helpful to set your date range and compare your averages in order to target your reach to the right customers.
#4 Get an idea for who is viewing which section of your page.
The page views tab is a little like the traffic report in Google Analytics. In here, you'll learn about your page views and top traffic sources. Knowing this allows you to increase your efforts on those sources if you want to increase your page views. It is also useful that you understand more about the people who are interested in your page.
After developing these fundamental skills, you may want to advance your understanding of reach and start thinking about your company's page performance. To learn how to just that, stay tuned for more Zentap's tips on Facebook reach.