Facebook Insights and its many analytics data can tell you about pretty much everything that happens on your company's Facebook page. However, it is up to you to determine how to use the data and develop effective strategies that will reach your customer goals.
Here are Zentap's Top 4 Advanced Tips for Realtors – Facebook Reach: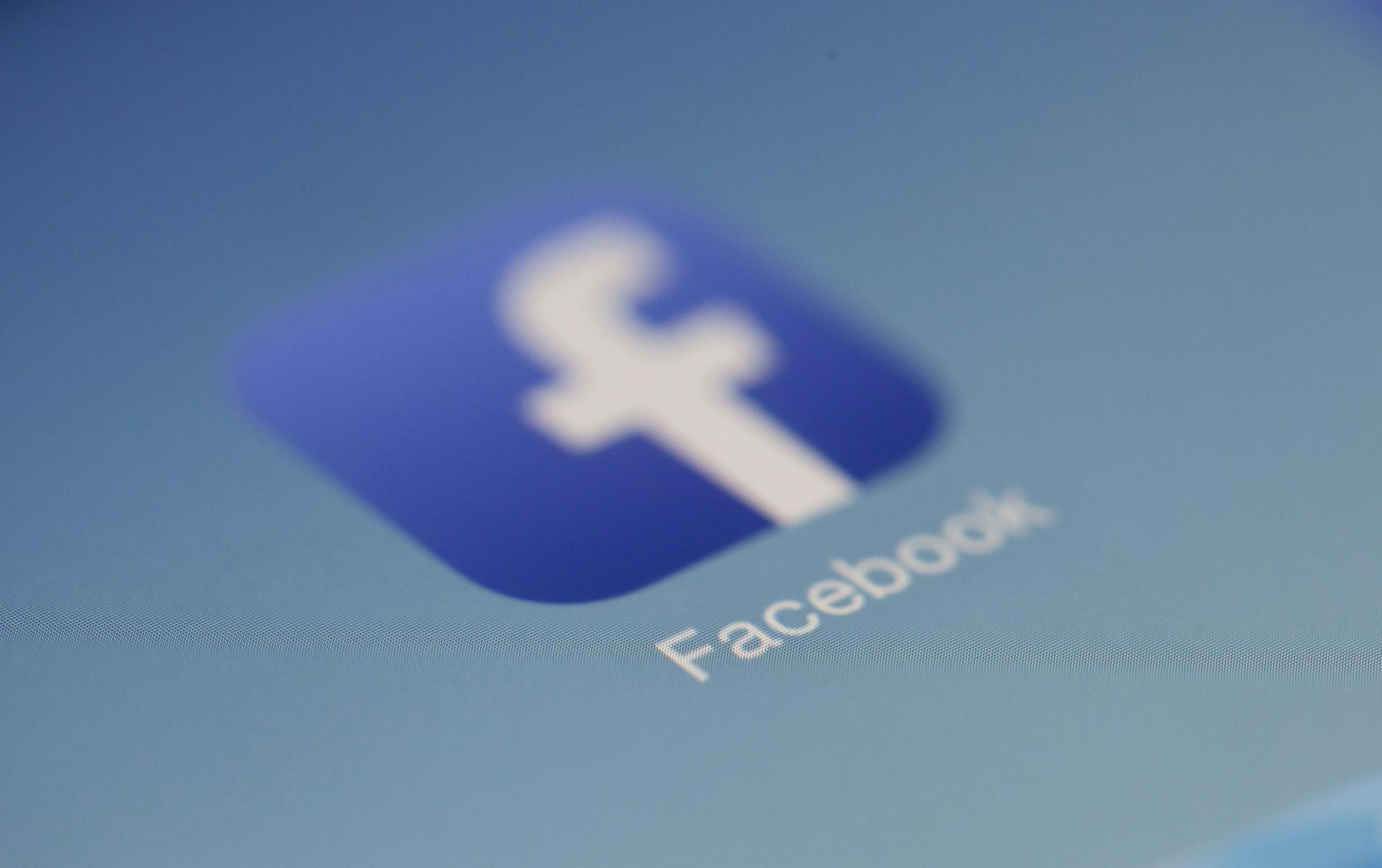 #1 Look at what people did on your Page.
The Actions on Page tab allows you to understand what people do when they are on your Page. Actions are "Get Directions", clicking on your phone number, clicking on your website, and clicking on your action button. If you are a local business "Get Directions" might concern you more. Or if you are an online business, the number of website clicks could provide relevant information.
#2 Check out how well your posts are performing.
The Posts tab contains all the information about your posts such as reach and engagement. You can also boost your posts from this tab directly. You can use this section to determine the "best time" for your brand to post on Facebook and adjust your posting strategy accordingly.
#3 See how successful your event pages are.
If you often organize Facebook events, the Events tab will enable you to be more data-driven by providing you with key data of your events. You can find out what's working and what's not working with your event promotion. You get data such as the number of people who saw your event, the number of people who responded to your event, and the demographics of your audience.
#4 Follow up on how well your videos are performing
.
The Videos tab tells you how well videos are performing on your Page. Using the 10-second view rather than lower video views (i.e. the 3-second view), is more indicative of the number of engaged views. Looking at the top videos can give you a quick idea of the kind of videos that perform well among fans.
After developing these advanced skills, you will want to discover more innovative ways that you can reach your customers using Facebook Insights. To learn how visit Zentap's and read our post about Innovative Tips to Lead Generation – Facebook Reach.